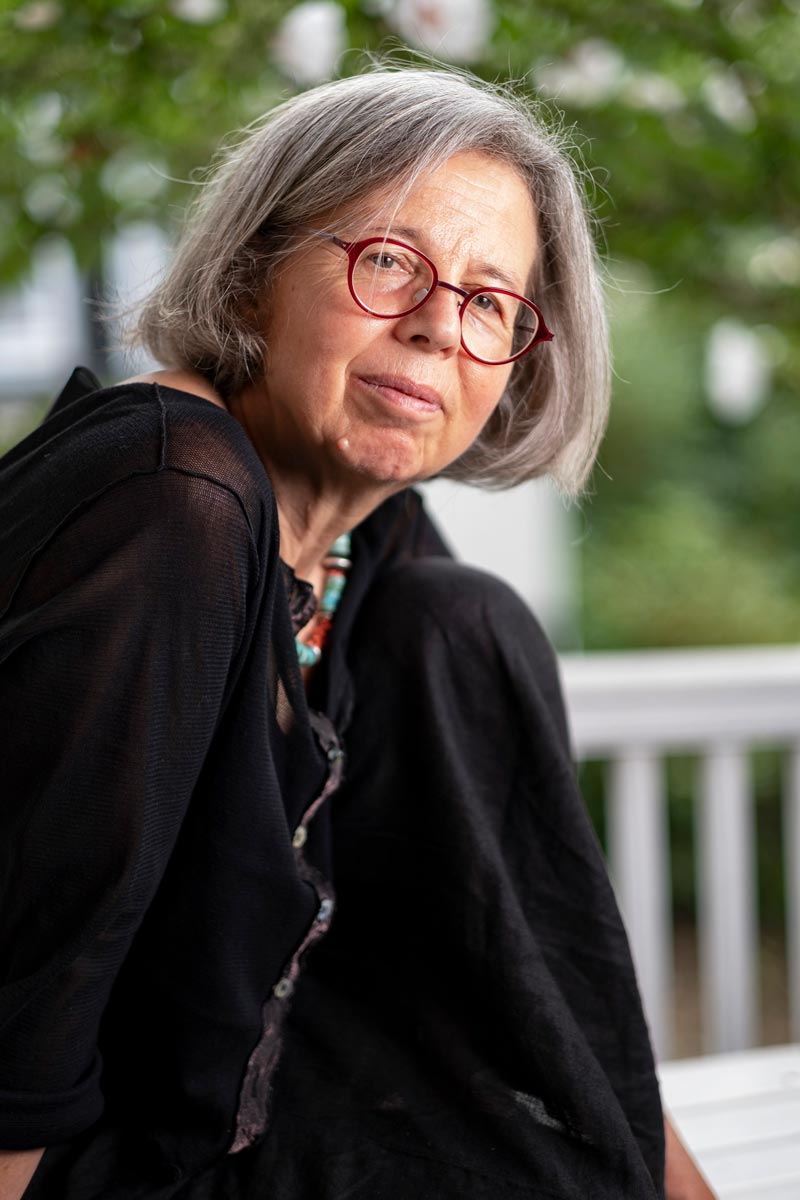 Silvie Falschlunger, Ph.D, CCE, CD, CLC
I'm a seasoned birth worker & still passionate & committed to serve. First initiated by my personal interest about the impact of birth on our lives, and later sparked anew by the birth of my daughter: I had prepared for the big day, but the intensity of the experience took me by surprise. Nobody had talked about the amazing sensation of opening from the core, nobody had prepared me for the experience of a powerful oxytocin high. Studying to explore what this process is all about was a natural consequence. I got interested in a variety of approaches for informed, evidence based & fearless birthing considering short and long term effects on the mother and her baby. This brought along certifications in birth and postpartum doula work, varied approaches in childbirth education, breastfeeding counseling, baby massage and lately I added basic training in nutrition.
I also had and have the privilege to work along dedicated birth professionals and amazing mothers: courageous, determent and passionate to do the best possible for their children. My goal is to provide a comprehensive educational package from conception to well into postpartum to support birthing women and their partners in their decisions and abilities, striving for nurturing, non-judgmental, hands-on support.
I have worked with first-time parents, second- and five times parents, VBAC parents, women with special medical and psychological needs, women whose husbands were unable to attend their birth, natural childbirth women, women who decided on a water birth, women choosing an epidural, and women who experienced Caesarean Birth — however the circumstances there is always this sacred moment of welcoming a child!
I venture out from White Plains, NY and work with clients in Westchester, Southern Connecticut and New York City in a variety of settings: hospital, birthing center or at home.
On a Personal Note
I am a native Austrian, studied Tibetan Philosophy and Psychology, Developmental Somatic Psychotherapy with an emphasis on developmental movement patterns and also hold a Ph.D. in art history. I live with my husband and daughter in White Plains, NY.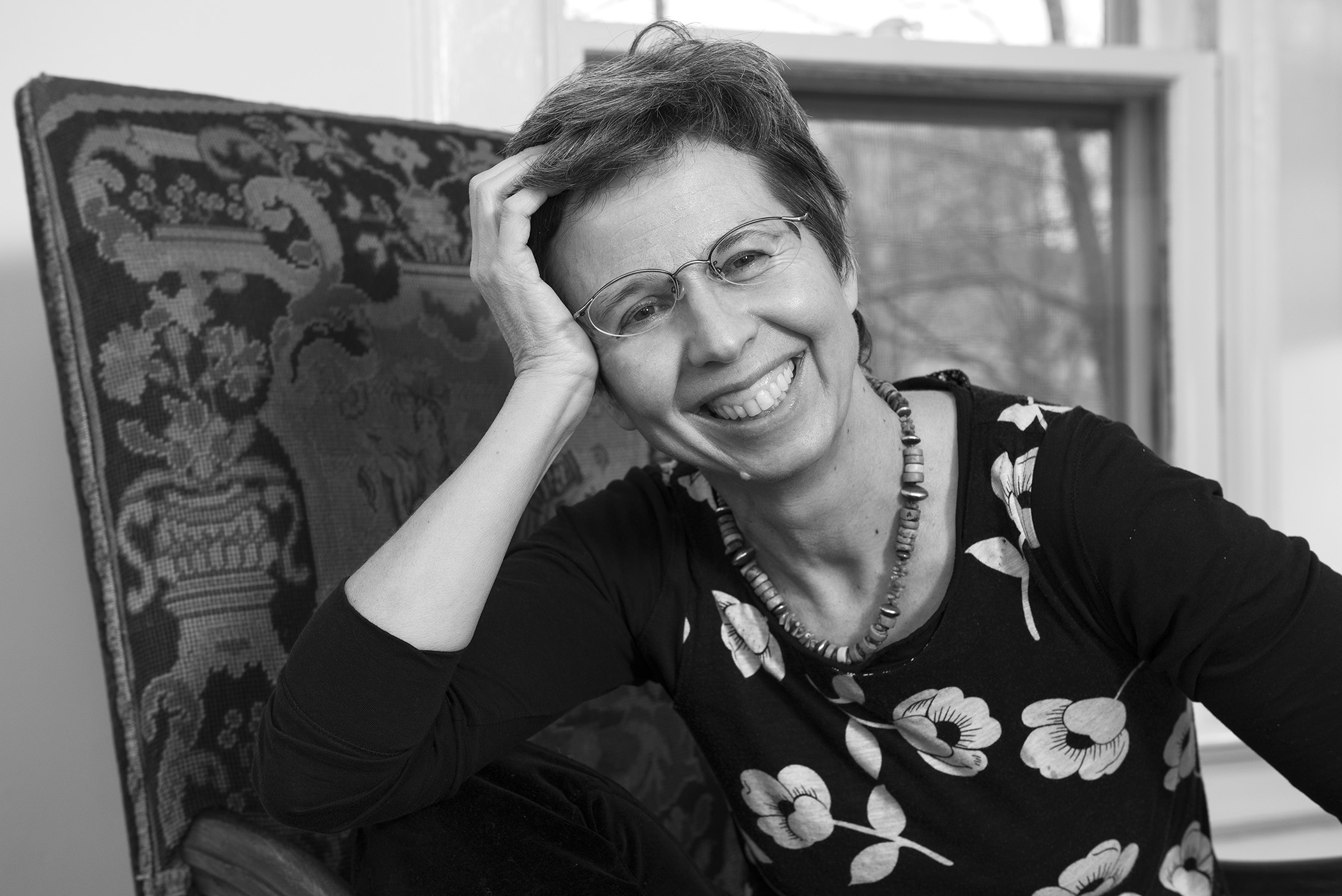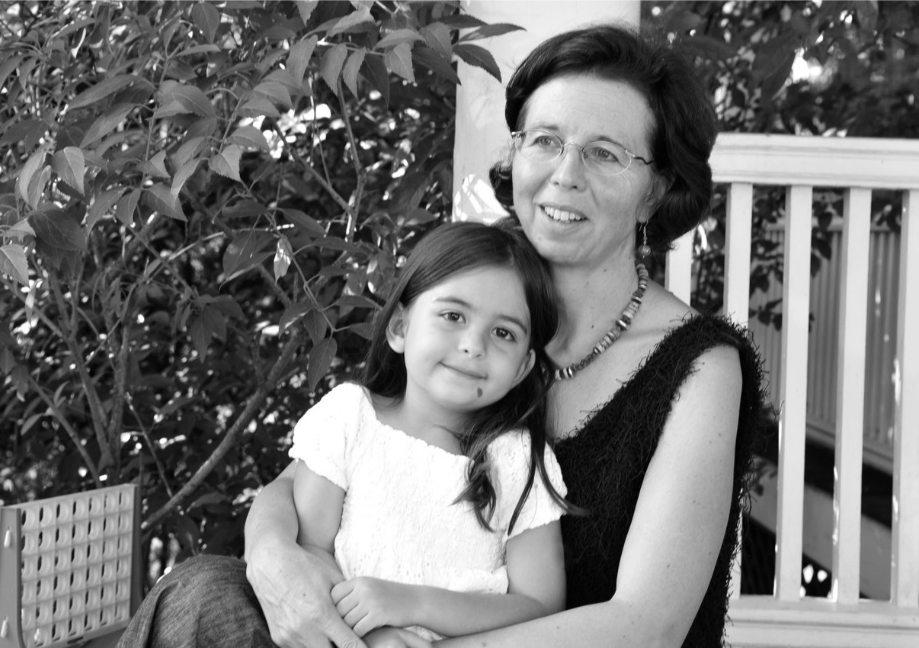 Trainings and Additional Certifications
Following my basic certification trainings as a birth doula, postpartum doula, childbirth educator with Childbirth International and lactation counselor training with Healthy Children's Project, Inc. I attended peer groups and conferences, and took additional workshops/trainings:
Calm Birth Certificate Training with Eric Newman & Christa Novak
Hypnobirthing for Labor & Birth Support Doulas: The Mongan Method – Morin Bass
Labor Bag & Turning Breech Babies – Judith Halek
Benefits & Non-Pharmacologic Ways to Reduce Stress & Pain in Labor & Rebozo use – Debra Pascali-Bonaro
Workshop Exploring the Pelvic Floor – Isa Herrera
Perinatal Loss – Miriam Maslin
Infant Resuscitation – Karen Strange
Basic Midwifery Assistant Skills — Chanti Smith
CPR for adults, children & infants
Foot Reflexologies — International Institute of Reflexology
Birthing from Within — Birth Story Listening Training
Certificate Training in Baby-Massage – Infant Massage USA
Lactation Counselor Certificate Training – Healthy Children's Project, Inc.
Amazing Babies Moving — Certificate Training with Beverly Stokes
Training in Placenta Encapsulating — Hudson Valley Placenta Services
Association for Prenatal & Perinatal Psychology & Health — Educator Program / Level 1
Mind+Body Birth — Hypnoses Instructor Training for Birth Doulas with Julietta Appleton
Holistic Doula Training — Whapio
Evidence Based Birth — certified Instructor since 2015
Institute for Integrative Nutrition — certified Health Coach, specializing in fertility, pregnancy & postpartum
VBAC facts with Jen Kamel, 2018
Spinning-Babies Parent Educator Training, 2018
Ecstatic Birth Practitioner Training, 2019
Yoga Teacher Training, Patty Holmes & Susan Wright, 2019
Innate Postpartum Care, Rachelle Garcia Seliga, CPM, 2020
Member of the following organizations: