Intentional Support for Your Birth
Build an environment for 'undisturbed birthing'
Foster team spirit in the birthing room
Cultivate your 'relaxation response' & counter act 'fight flight'
Comfort measures to master the intensity of labor
Support bonding & first breastfeeding
First measures for a good transition into motherhood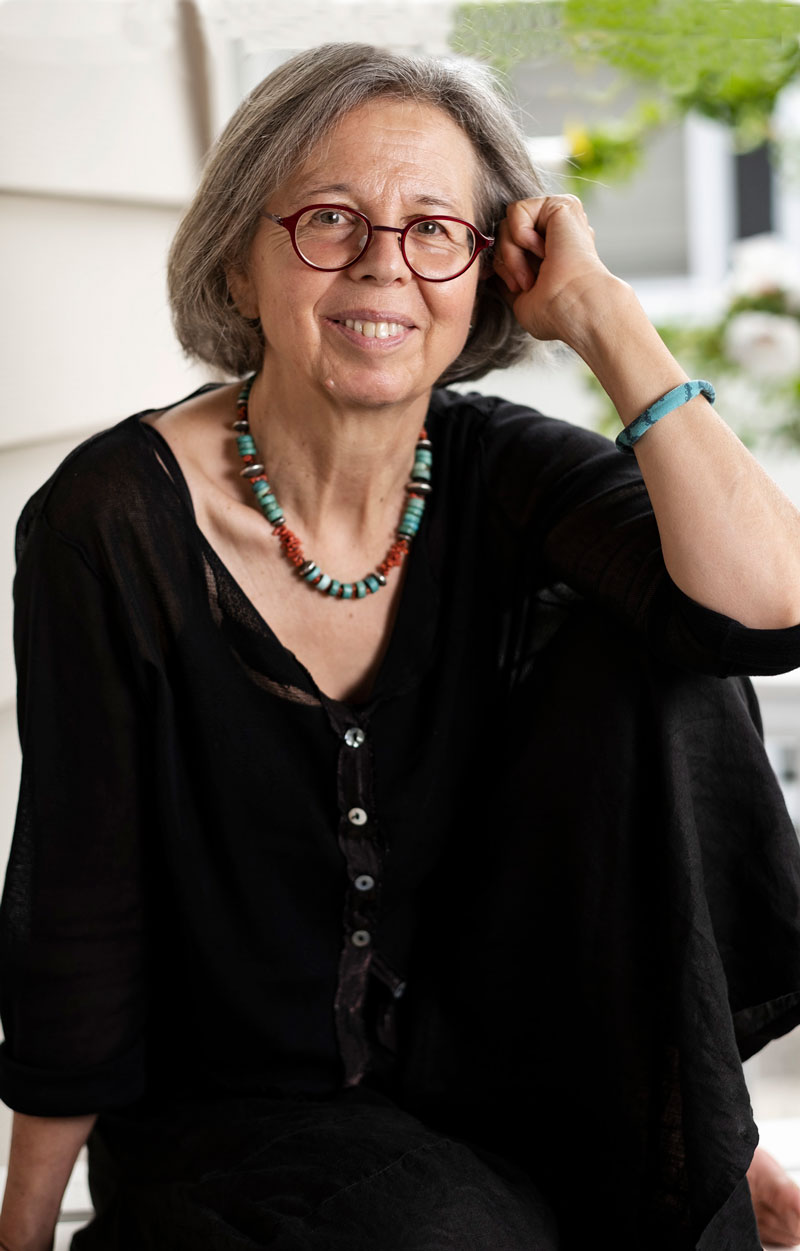 Hi, I'm Silvie Falschlunger
I'm here to listen.
I am here to help you discover what you feel,
not to make your feelings go away.
I am here to help you identify your options,
not to tell you what to do.
I am here to discuss steps with you,
not to take steps for you.
I am here to help you discover your own strength,
not to rescue you and leave you vulnerable.
I am here to encourage you to choose,
not to make it unnecessary for you to make difficult choices.
I am here to provide support during what will most
likely be the most memorable experience in your lifetime!
Doula Service Package for
Mom-to-Be & Her Partner
2 prenatal visits to support your pregnancy,
attune to your body & baby & prepare for your birth
Present at your birth for continuous support
2 postpartum visits to support recovery & transition into mother-/parenthood
Email & phone support throughout
Pregnancy, birth & transitioning into motherhood are potent times, as we change archetype from maiden to mother. My goal is to nurture & educate you & your family according to your needs & wishes. Here are some orientation points:
Prenatal Visit #1
Optimize your pregnancy, prepare for your birth vision.
(as soon as you decide to team up with me to welcome your baby)
cultivate a mindfulness attitude to nourish the intimate interplay between body-mind & mother-baby
build a team spirit with your partner & your birthing team
build YOUR everyday routine to optimize your pregnancy & birth with nutrition. alignment & exercise
prepare to go 'inward', be focused, relaxed & centered; calm your nervous system
find your strength & know your fears to prepare for the intensity of labor
be educated according to your circumstances to know your options
resources for additional professional support (varied body-work modalities, lactation support etc.)
learn body-practices like progressive relaxation & explore visualizations like 'my safe place'
Prenatal Visit #2
Setting the stage for a positive birth experience.
(at 37 weeks or earlier if circumstances demand)
'rehearse the birth' – play birth scenarios to ease into labor,get clear on evidence based birth practices
support for the birth partner, clarify roles & nourish relationships for a 'big team spirit'
logistics for the 'big day' including nutritional input
foot rub & acupressure point massage for grounding, relaxation & alignment
prepare for the first hour, first day, first week once your baby arrived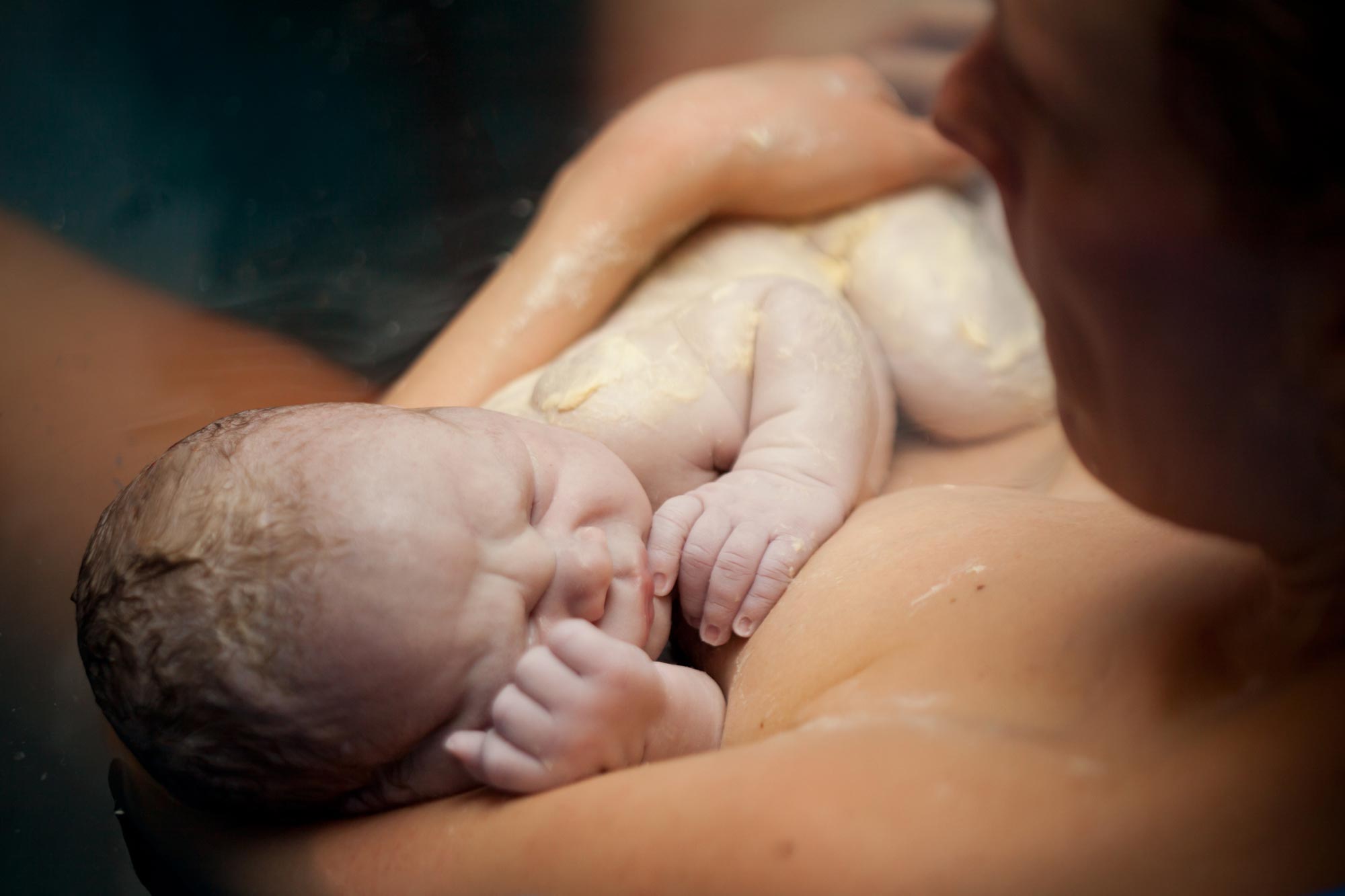 At Your Birth
build an environment for 'undisturbed birthing'
build team spirit
support labor progression
provide comfort measures
support staying connected with your body & baby & initiate breastfeeding (if wished so)
support your transition & recovery
Postpartum Visit #1
Meeting at 'the other side'.
(on day 2 or 3 after your birth)
to process your birth, find language & allow to keep your story open & fluid
support your healing & recovery (rest, be well nourished, body-work for recovery)
support warm connection with your baby (& check what could hinder it)
troubleshoot any breastfeeding &/or soothing issues with your baby
support your relationship with your partner & your family
Postpartum Visit #2
Find your new routines.
(once your baby's umbilical cord falls off – usually day 4-10)
foot rub for mom for grounding & relaxation
baby massage, first tummy time & introduction to developmental movement patterns for optimal
development & enhanced connecting
further networking