Doula Service Package for
                   Mom-to-Be and Her Partner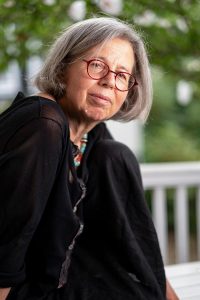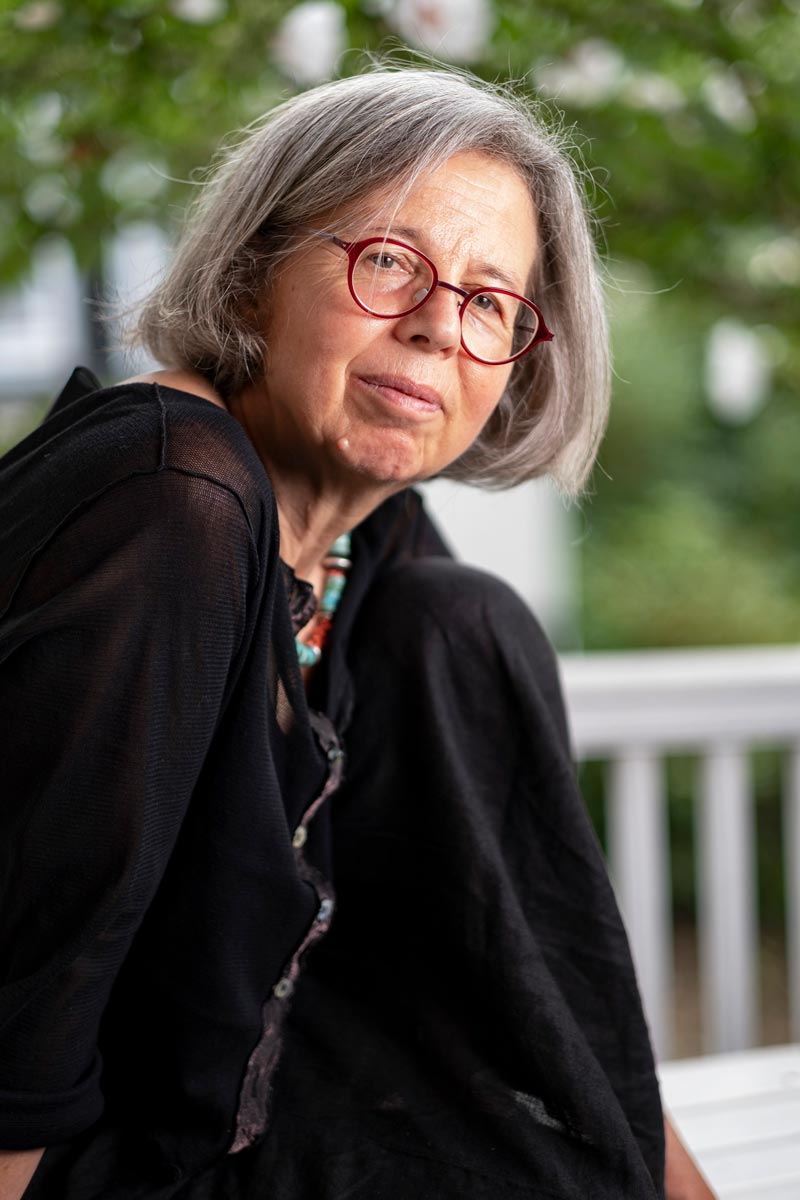 A doula is
here to help a woman discover she can help herself…
        not to take that responsibility for her
here to help a woman learn to choose…
        not to make it unnecessary for her to make difficult choices
here to help woman discover what they are feeling…
         not to make the feeling go away.
Ariel Greenberg, Rachel Zucker (2011): Home/Birth. A Poemic
---
Pregnancy, birth and transitioning into motherhood are potent times, as we change archetype from maiden to mother. My goal is to nurture and educate you and your family according to your needs and wishes.
Here are some orientation points:
Free interview
2 prenatal visits to optimize your pregnancy, attune to your body and baby and prepare for your birth
At your birth for continuous support
2 postpartum visits to support recovery and transition into mother-/ parenthood
Email, zoom and phone support throughout
Prenatal Visit #1
Optimize your pregnancy, prepare for your birth vision


(as soon as you decide to team up with me to welcome your baby)
Build YOUR FUNDAMENTALS to optimize your pregnancy & birth:

conscious breathing – to go inward, be focused, relaxed, and centered to calm your nervous system
fine tune your nutrition to support the demands on your body and the rapid growth of your baby
Exercise: body-practices for grounding, stability-flexibility and alignment.

Cultivate a mindfulness attitude to nourish the intimate interplay between body-mind and mother-baby.
Find your strength and know your fears to prepare for the intensity of labor
Be educated according to your circumstances to know your options
Build a team spirit with your partner and your birthing team
Prenatal Visit #2
Setting the stage for an empowered and transformative birth


(at 37 weeks or earlier if circumstances demand)
'Rehearse the Birth' – play birth scenarios to ease into labor and get clear on evidence based birth practices
Support for the birth partner, clarify roles and nourish relationships for a 'big team spirit'
Logistics for the 'big day' including nutritional input
Foot rub and acupressure point massage for grounding, relaxation, and increased presence
Prepare for the first hour, first day, first week once your baby arrived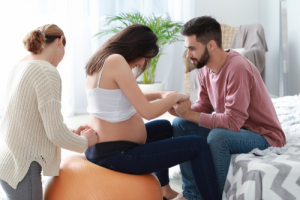 AT YOUR BIRTH
Build an environment for 'undisturbed birthing'
Support labor progression
Provide coping strategies and hands-on support for the intensity of labor
Support staying connected with your body and baby
Build team spirit
Support your transition, and initiate breastfeeding (if wished so)
Birth follows a physiological blueprint. This blueprint connects us to our ancestry: we are anchored in our mother line while at the same time steeped into the future. If we can enter undisturbed birthing, we change brainwave stages and come to the calm of alpha and delta waves and enter the timeless now. That's 'labor-land'. There is the power and mystery of labor and birth.
So the question arises how to enter this timeless flow stage where we lose track of time and space; we enter the intense rhythm of labor characterized by an ebb and flow of oxytocin driven waves forcing us to be focused, present, fearless and creative to find our way through the labyrinth of labor. Once we can find our orientation points in the process, we will not give away this experience lightly while humbly accepting and working through obstacles however they may present.
Stand before your Threshold.
Remember your deepest questions or intention,
Forget everything you think you know or planned.
Send a prayer of gratitude.
Call on your ancestors, angels or allies.
Pam England (2010): Labyrinth of Birth
Postpartum Visit #1
Meeting at 'the other side'


(on day 2 or 3 after your birth)
The first postpartum visit is designed to process your birth, find language while allowing to keep your story open and fluid
support your healing and recovery (rest, be well nourished, body-work for recovery)
support warm connection with your baby (and check what could hinder it)
troubleshoot any breastfeeding and/or soothing issues with your baby
feel oriented in your big transition from maiden to mother
support your relationship with your partner and your family.
Postpartum Visit #2
Find your new routines


(once your baby's umbilical cord is healed — in general between day 4 & 10)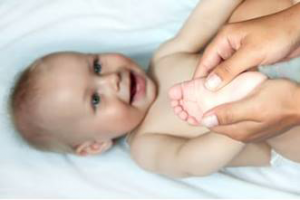 The second postpartum visit is here to wrap up all lose ends,
network for additional support, and
teach you baby massage as an exquisite tool to connect with your baby.
---
"Our daughter's entry into this world was filled with love and compassion. Even when in labor and heavy contractions, the birth was ceremonious, and my wife was surrounded with care and compassion. Having Silvie with us gave my wife the additional confidence and support to endure the intensities of it all. The process would in no way be as profound and wonderful without Silvie. Her understanding of the mother-child relationship, the bonds created in birthing and her ability to assess and support the mother and midwife was exceptional."
               Austin & Sabina Schuster
" … you made it such a magical time for us with wisdom & strengths."
                Emily & James Kennerle