Set the stage for an empowered and transformative birth
Welcome!
Are you on your journey into motherhood in search to optimize your pregnancy? Are you hoping for an empowered birth and sail into postpartum with a feeling of preparedness and strength?
Are you searching for evidence-based information but also want to explore ancestral practices?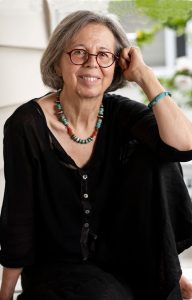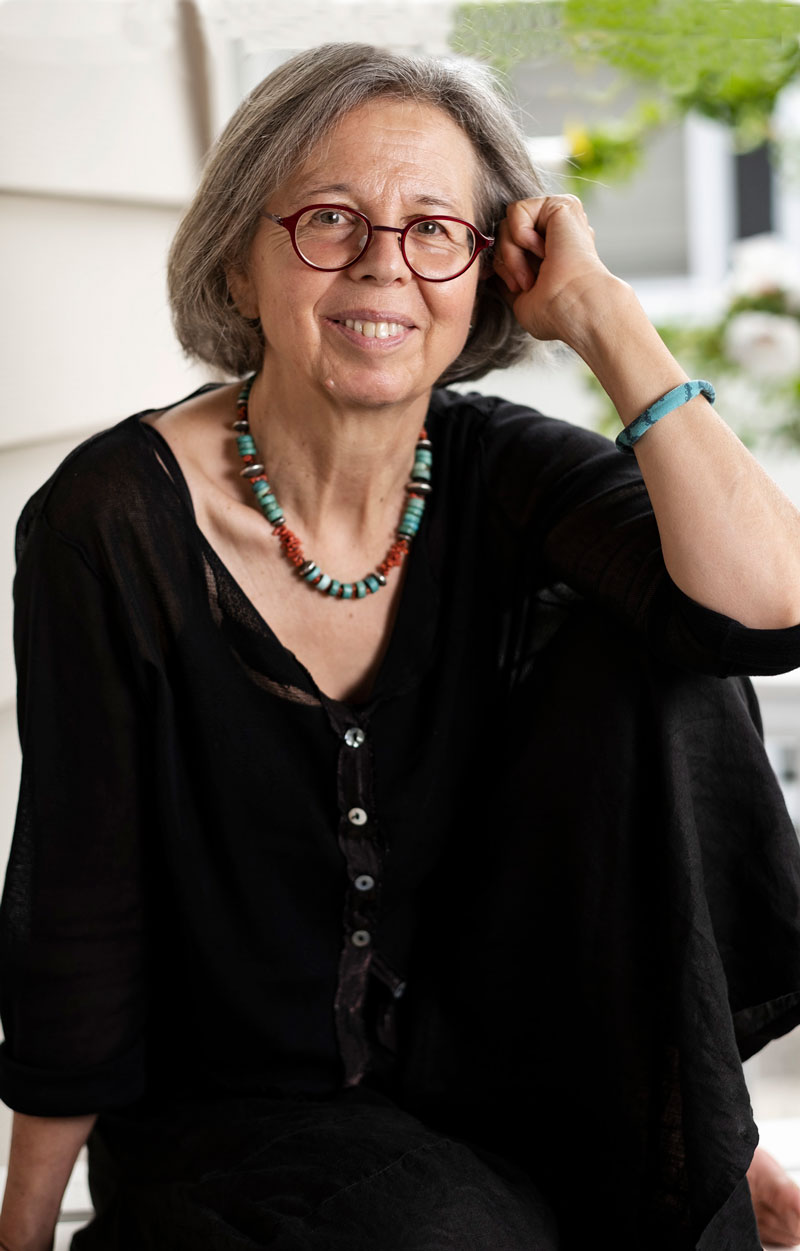 I'm Silvie Falschlunger, honored to hand down the art of womanly birth-support. I'm most interested how to bring forward your strength, commitment, courage, pure excitement and joy in the process of welcoming your baby. There is a physiological blueprint, once you step into the power of that process unexpected doors can open.
Please contact me directly under scfalschlunger@optonline.net or talk to me directly on the phone 914-522-6980