Silvie Falschlunger, Ph.D, CCE, CD, CLC
Hi!
I'm Silvie, a seasoned birth worker, who stumbled into the profession after the extraordinary empowering and transformative birth of my daughter. I had prepared for the big day, but the intensity of the experience took me by surprise. Nobody had talked about the amazing sensation of opening from the core; nobody had prepared me for the experience of a powerful oxytocin high.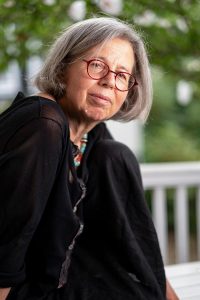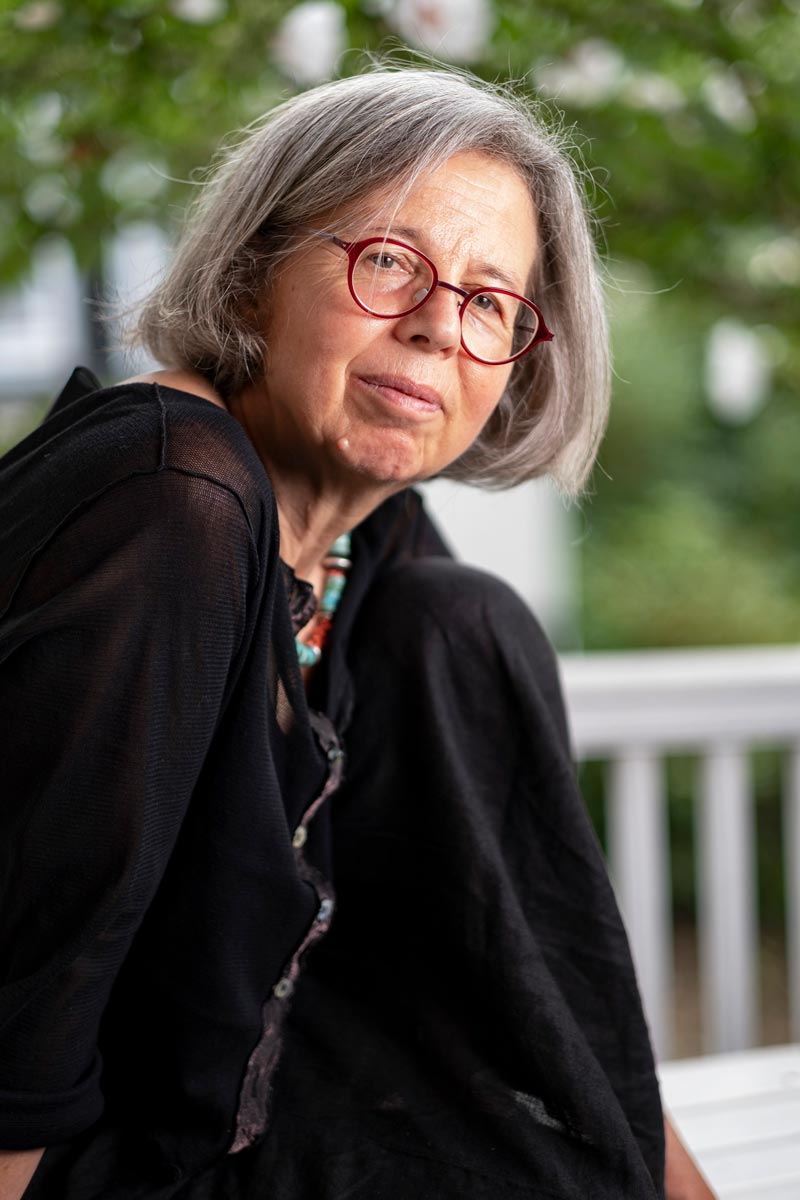 I studied psychology in various settings on and off and was always curious about the impact of birth on the individual life but never considered 'that there is not such a thing as an infant alone, there is always a baby and someone' (D.W.Winnicot). Well, what a discovery!
Ever since I have been passionate to support the mother-baby dyad and their family.
I keep learning from different philosophies and approaches to birth – scientifically proven and ancient traditions alike. I focus on the intersection of inward looking, processing, and connecting our personal history and birth-culture while keeping an eye on the practical side of modern-day birth.
I feel privileged and honored that I can work alongside dedicated birth professionals while teaming up with amazing mothers: courageous, determined, and passionate woman.
My goal is to provide a comprehensive educational package from conception to postpartum, striving for nurturing, non-judgmental, hands-on support.
I have attended more than 500 births in a variety of settings and scenarios, all unique experiences.
I'm based in White Plains, NY and work with clients throughout Westchester, Southern Connecticut and New York City in all settings: hospital, birthing center or at home.
On a personal note
I am a native Austrian who grew up in the Alps, studied Tibetan Philosophy and Psychology, Developmental Somatic Psychotherapy with an emphasis on developmental movement patterns, and also hold a Ph.D. in art history. I live with my husband and daughter in White Plains, NY.
Member of the following organizations
Trainings and Additional Certifications
Basic Birth & Postpartum Doula Training & Childbirth Education Training, all with Childbirth International
Lactation Counselor Certificate Training – Healthy Children's Project, Inc.
Hypnobirthing for Labor & Birth Support Doulas: The Mongan Method – Morrin Bass
Labor Bag & 'on Breech Presentations' – Judith Halek
Benefits & Non-Pharmacologic Ways to Reduce Stress & Pain in Labor and
Use of the Rebozo for Optimal Positioning & Relaxation – both w. D.Pascali-Bonaro
Workshop Exploring the Pelvic Floor – Isa Herrera
Training in Reflexology – International Institute of Reflexology
Spinning Babies workshop on fetal positioning – Gail Tully, CPM, 2013 & 2018
Perinatal Loss – Miriam Maslin
Infant Resuscitation – Karen Strange
Calm Birth Certificate Training – Eric Newman & Christa Novak
Certificate Training in Baby-Massage – Infant Massage USA
Amazing Babies Moving – Certificate Training with Beverly Stokes
Training in Placenta Encapsulating – Hudson Valley Placenta Services, 2012
Whapio – Holistic Doula Training
Evidence Based Birth® Instructor – Rebecca Dekker, 2015 till current
Health Coaching – Institute for Integrative Nutrition, 2017
Hormonal Health – Institute for Integrative Nutrition , 2018
200 h Yoga Teacher Training – Patty Holmes & Susan Wright, 2019
Innate Postpartum Care, Certificate Training – Rachelle Garcia Seliga, 2020